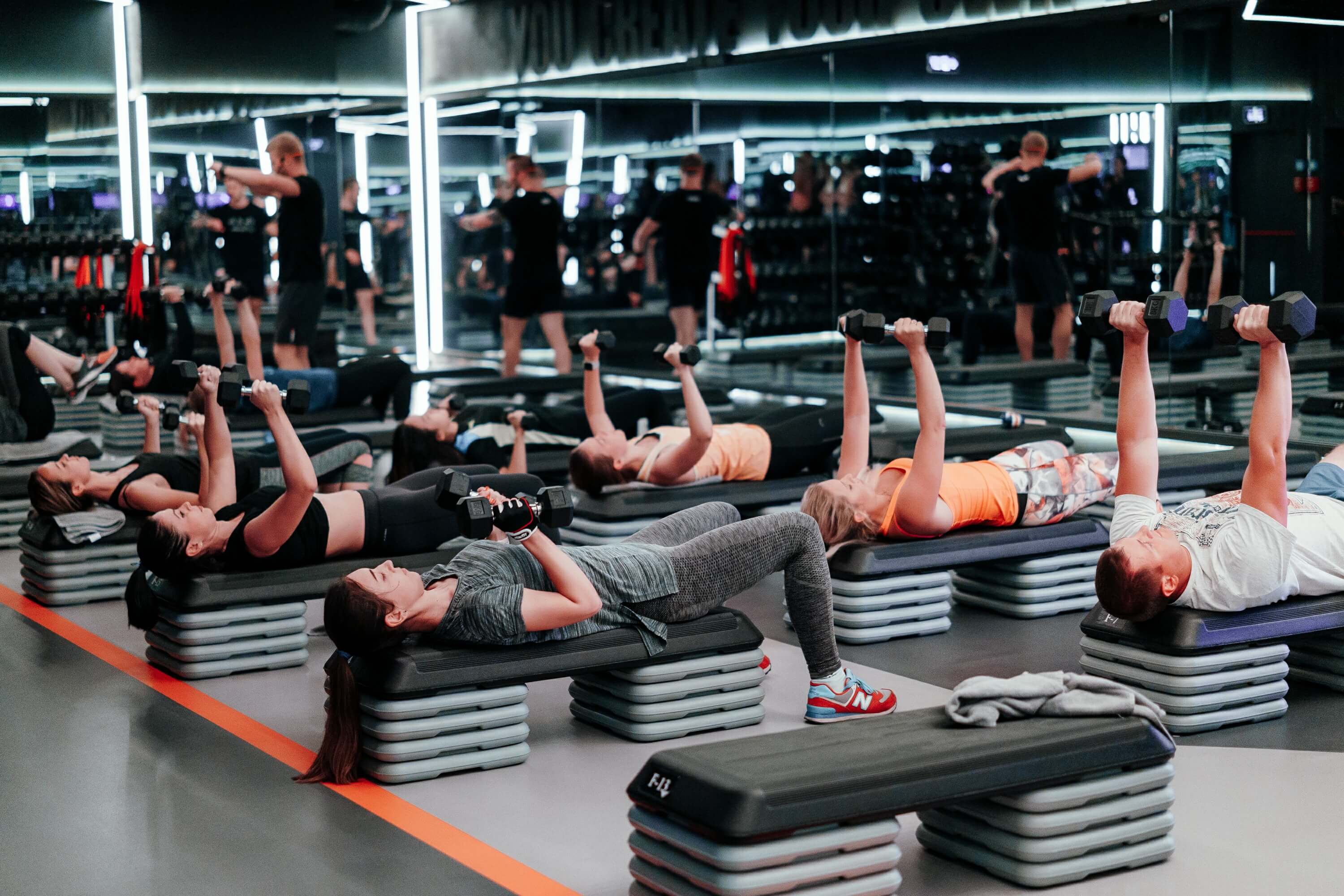 UPPER BODY
A straight back, broad shoulders, proud posture – it's not about genes, it's about the UPPER BODY workout.
In the FLOOR zone, we focus on your chest, shoulders and back. The cardio on the best treadmills in the world is included to maximise the fun.
Doing deadlifts will turn your appeal to dangerous levels!