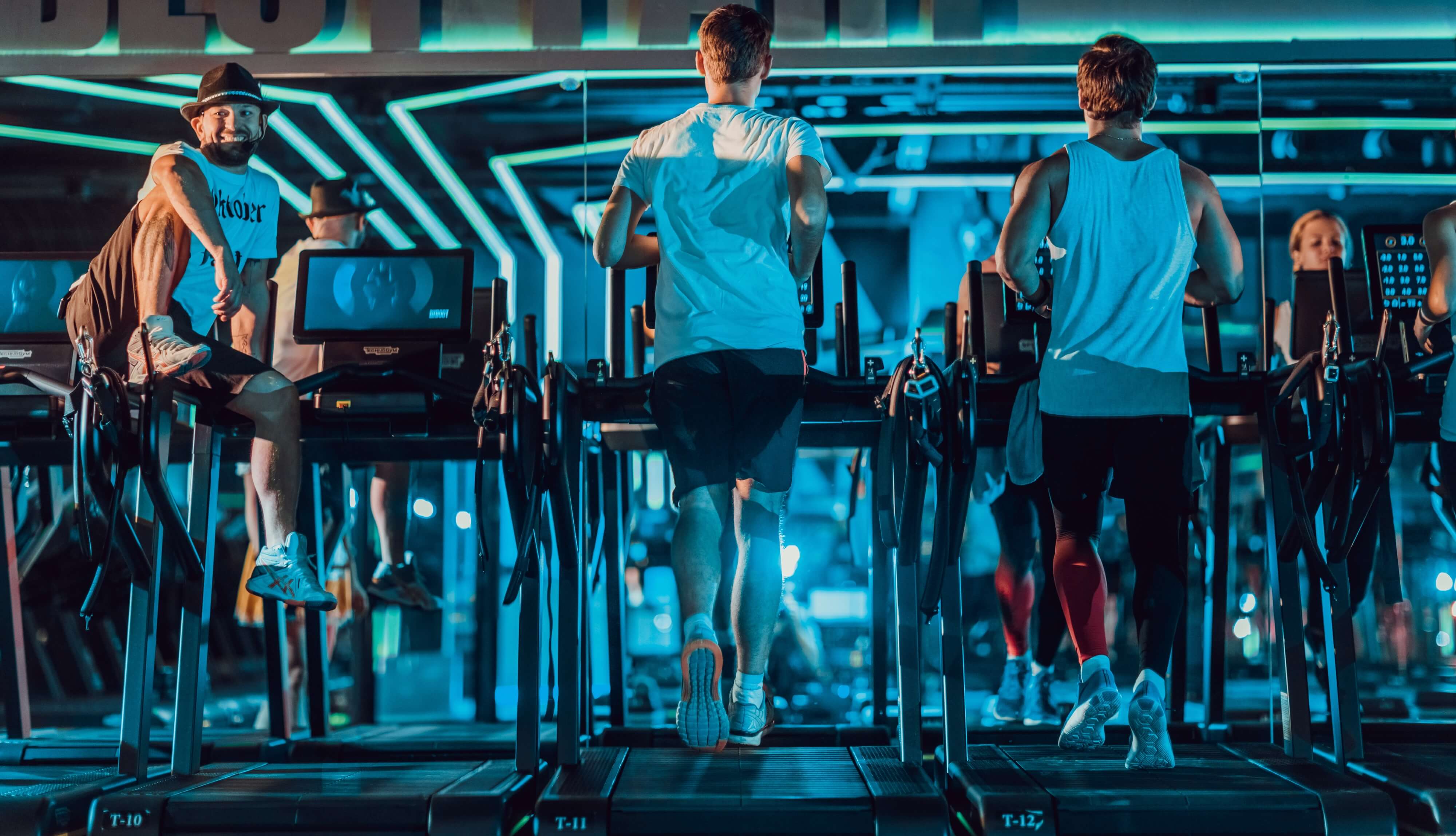 ARMS&ABS
Monday morning could be great if you start it with an ARMS & ABS workout in our studio. Get an energy boost for the entire week.
This workout focuses on arms and abs. Boosting your strength with dumbbells, medicine balls and resistance bands will improve the definition of your biceps, triceps, abs and core muscles.
That is a perfect workout for beginners: we suggest you start your two-week REBOOT training program with ARMS & ABS.
Expert athletes can simply use heavier weights to get the most of their workouts.
No time to waste – get killer abs and strong arms!