«Believe you can and you're half way there»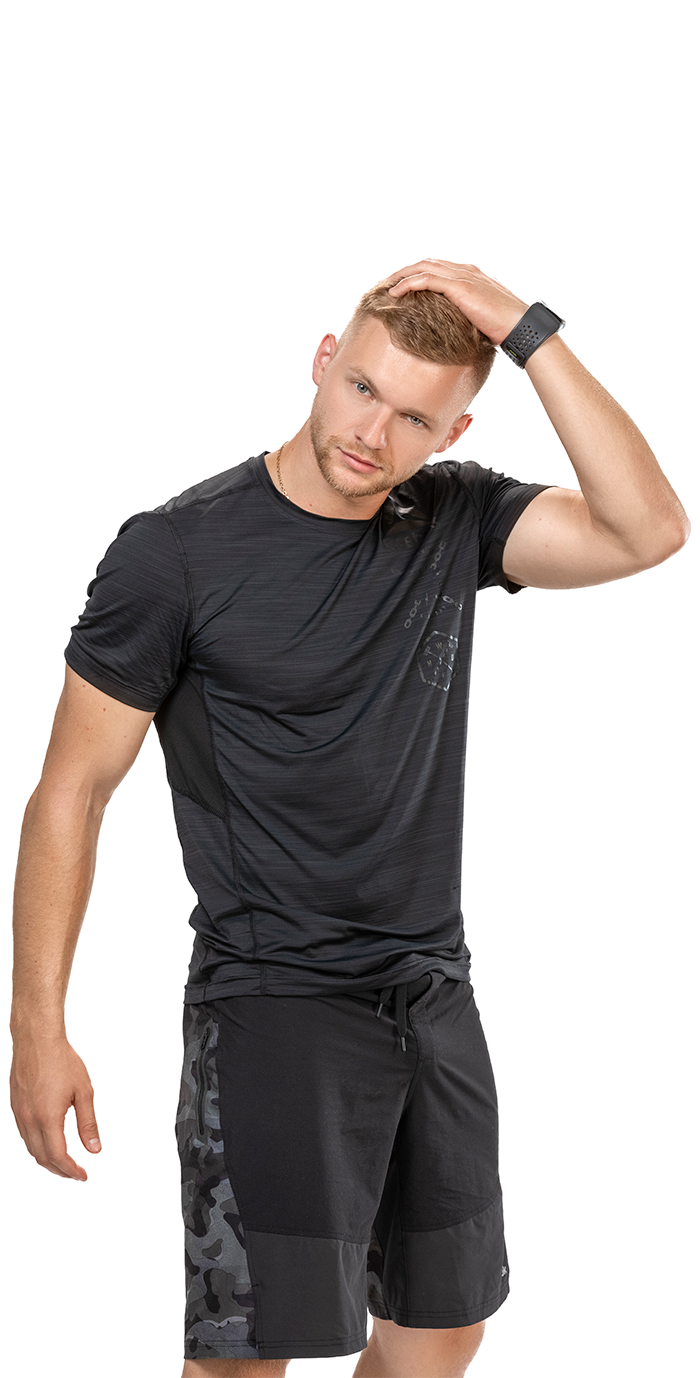 Copyrighted his own technique of consuming desserts for Abs building.
Leads an indecently active lifestyle.
Can freely interrupt the music at max volume without a microphone.
Instructor's music
Biggest phobia?

Wake up in the morning with a belly for abs

What footballer are you?

Old Buffon

I collect

Wrappers of Love is...