Starting to feel the weekend vibes in the middle of the week? Don't want to skip your workout but you feel like partying? And Friday is still not there yet?
Then come party at REBOOT with us! Each Wednesday we do special classes, combining themed parties with intense workouts.
With REBOOT PARTY you always get a new gym experience, a tailored playlist and a great opportunity for a workout with 2 instructors at once. At times we also invite the coolest DJs in Moscow to spin their best sets for you.
A professional photographer will be there to record the highlights. After all, you do need new fancy photos for your social media - after the party, you will have plenty of those.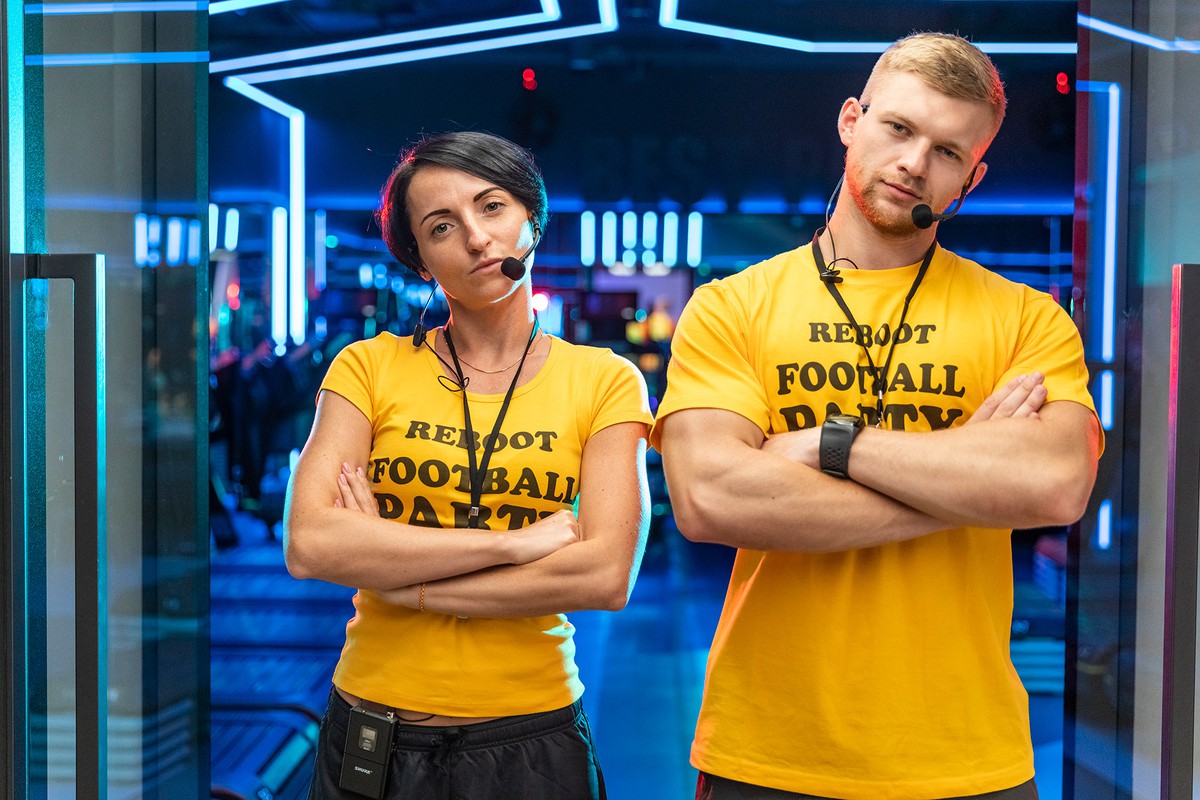 You can invite your friend to the party at our website. You'll get to spend the evening with him and earn some extra points under our loyalty program.

Some things you missed while reading this:

- REBOOT SPACE PARTY and travel across the Solar System;
- REBOOT WELCOME PARTY and REBOOTTEAM Marathon;
- STAR WARS PARTY, where our instructors become the characters of «Star Wars» franchise;
- REBOOT FOOTBALL PARTY with a workout from a professional football player;
- REBOOT SUPER HERO PARTY, where you could embrace your superhero side.

Don't miss a thing and follow our party updates in social networks! See you next Thursday!
Share